From humble beginnings in 1989, we have built direct relationships with many technology manufacturers and distributors of Audio, Video, Lighting supplies and Accessories, with our main office in New Jersey and operating across the United States, and expanded across Europe, the Middle East, and Australia. We are able to deliver a seamless integration of all your AV systems, providing you with reliability, cost-efficiency and environmental advantages. We partner with international technology leaders to deliver on some of the most iconic, innovative and complicated building system integrations in the United States and Worldwide, to ensure that we exceed our clients' expectations.
Reach out for a consultation on the products that will work best for your needs.
ESHA AV represents the highest-quality and most reliable brands on the market. Whether it's a projector, flat panel, control systems, sound system, cloud-based video-conferencing solution, or 3D printer, we only choose the best brands in the business. Combine those with our own services, including design, installation, project management, programming, training, and maintenance.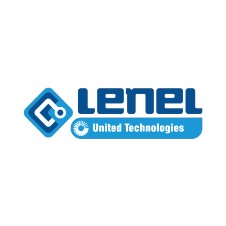 Make an Impact with Integrated Audio Visual Solutions
We take your project from concept to completion.
Contact us today for a free consultation.
ESHA AV provides the best and advanced ​audio visual solutions and technology to our clients. We ensure that all aspects of A/V service operations are executed with high quality and with focus on the end user experience​